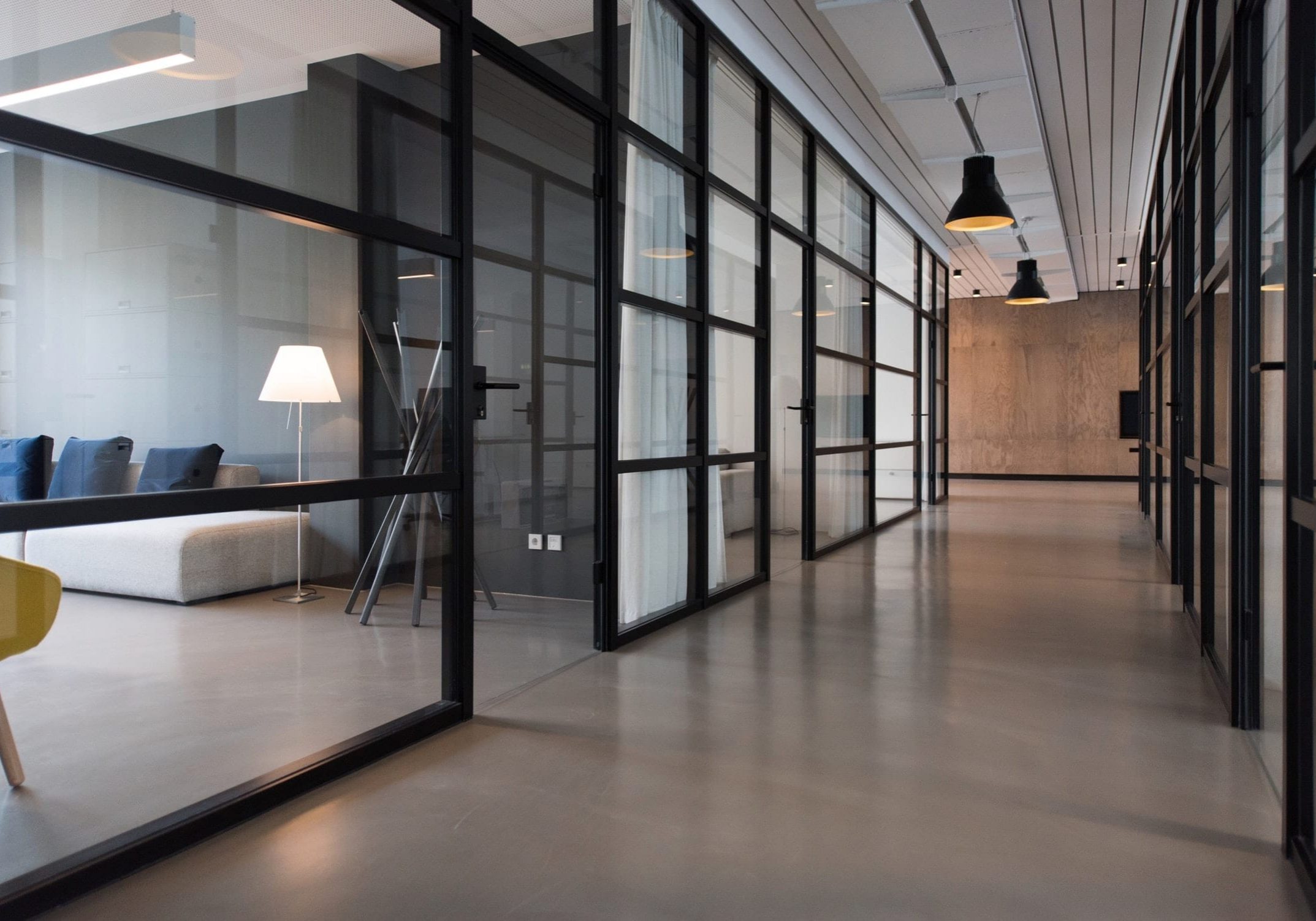 Have you ever tried to buy crypto? 
The biggest issue with crypto exchanges is that 99% of them are trading platforms and not exchanges to simply buy and sell crypto.
The London Crypto Exchange is a platform that has been developed for the sole purpose of buying and selling and not trading.
Popularity of Cryptocurrency 
As of Q1 2021, there are over 4000+ cryptocurrencies and growing with a market cap of over $2 trillion.
Bitcoin accounts for $6 billion of daily transactions
More than 40 million people worldwide use some sort of cryptocurrency.
With Bitcoins paving the way forward, a lot of other cryptocurrencies have made their debt called Altcoins.
These Altcoins bring more to the stage than Bitcoin itself in the form of usage on the Blockchain
11.98% of millennials have invested in Cryptocurrencies of some kind, this breaks down to 8.23% for Gen X and 3.75% for baby boomers
87.95% have bought their crypto on an exchange, rather than mining them.
Every 0.9 seconds there is a post on social media talking about Bitcoins, from Twitter, TikTok, Facebook, Instagram, Telegram, YouTube, etc.
As of January 2021, there are 18.6 million Bitcoins in existence, there will only ever be 21 million.